Corporate marketing departments often outsource their work in order to expedite certain jobs, to benefit from specific skills, or to fulfil campaign requirements. In most circumstances this requires a number of different suppliers, extra accounting and additional management, all of which eat into valuable financial and time resources.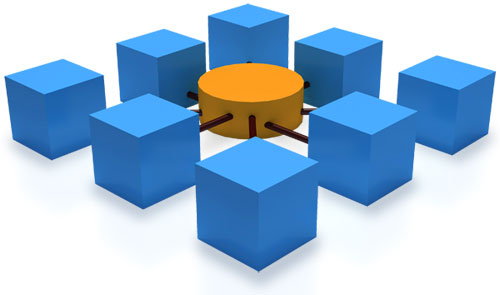 CrewMark provides our Corporate clients with a "one-stop-shop" for marketing departments. We work within your budget and find attractive, affordable and sustainable solutions. Your department benefits from the abundant experience of a design company that has worked within many different industries over many years.
We understand the importance of your brand and are professionals in brand alignment ensuring the design consistency required to enhance your brand and business.
We provide solutions to help your marketing department including:
Custom websites and pages
Forms - both electronic (web based) and printed
Case Studies
Brochures
Expo requirements
Email marketing design, delivery and management
Printing
Promotional items
Domain hosting and management
Video presentations
Powerpoint and Prezi presentations
Design templates
Design solutions consulting
To find out how we can help you streamline your Marketing Department and improve your Brand conformity, please call Matt Brady 1300 905 184 or email us.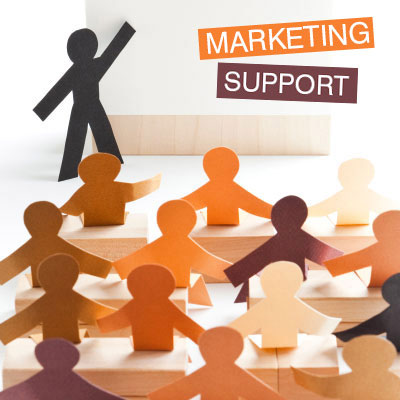 Support Solutions
Graphic Design
Campaign Management
Brand Conformity
Advert Design & Artwork
Electronic Ad Delivery
eDM Design & Programming
Online eMarketing System
Online Advertising
POS marketing
Banners, Displays and Expo Booths
Online Questionnaires
Collateral Printing
Promotional Products
Website Design & Development
Domain Hosting & Management
eCommerce
Customer Website Portals
3D Modelling & Rendering
Live Reporting